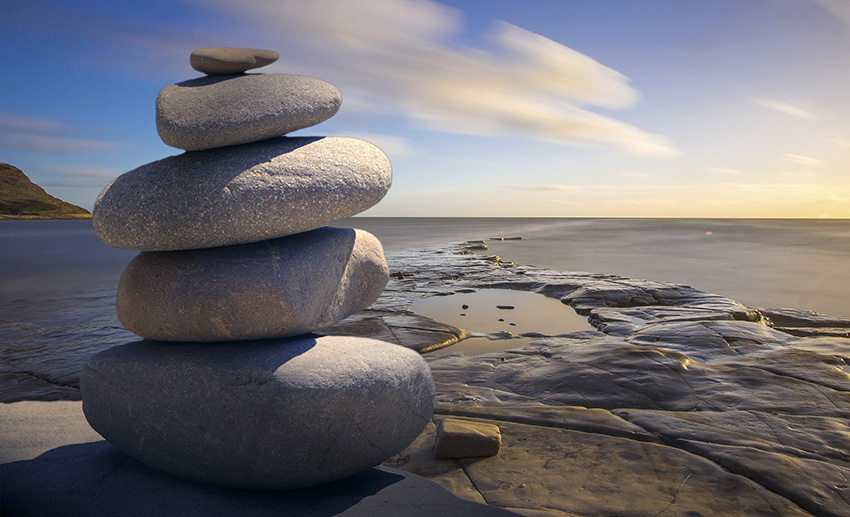 Welcome to CF Counseling Connections
Too often we are made to believe we need to solve everything on our own. The truth is, life can be overwhelming and complicated. Asking for help is a sign of strength and courage. Here at CF Counseling Connections, we offer a strengths-based approach, which empowers our clients to find and trust their inner voice. Together, we will help you identify the values that are most important to you and provide practical techniques to help you lead a happy and fulfilling life. As counselors, we will walk alongside you in your journey while providing a safe, non-judgemental, and supportive environment. We provide individual and group therapy.


We offer VIRTUAL SESSIONS for your convenience.
Finding the right therapist is an important step in this journey. Please contact us for your free 15 minute consultation to ensure quality of fit.

Contact us