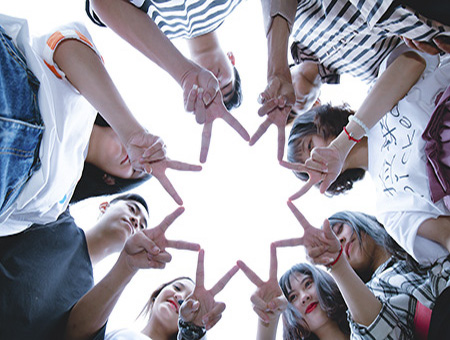 Young Adult Social Group - Neurodivergent
This Social group is for young adults ages 18 and over who identify as nuerodivergent and are looking to form meaningful social relationships.
The young adult years are a period of profound transitions and can be difficult for anyone. It is common to feel stressed, anxious and lonely. Our social groups provide an opportunity to participate in fun activities, while connecting with others that may be facing similar challenges. This group will help you to not feel so isolated and alone in an environment that is non-judgmental, accepting and safe. The ultimate goal is to form long lasting friendships that span beyond the group. Each group is facilitated by a licensed counselor. Zoom and in-person options available.

Our Young Adult Social groups will help you to:
Feel supported and connected
Create positive and healthy relationships
Identify/cultivate your unique strengths
Improve self-esteem

Perfect for young adults wanting help with:
Friendships/Relationships
Overcoming social anxiety in a safe/supportive environment
Life transitions and choices
Reciprocal conversation skills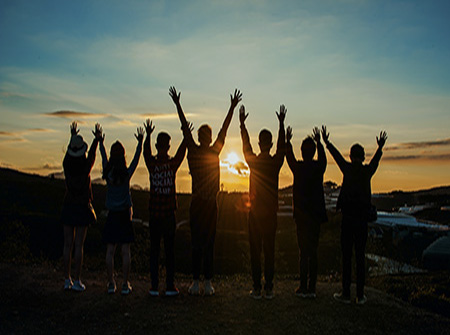 Young Adult Therapy Group
Group therapy for young adults looking to connect with others.
This group is for young adults ages 18-25. Transitioning into adulthood can be overwhelming, daunting and anxiety provoking. In the company of other young adults who are also facing challenges, there is often a relief and peace in knowing that you are not the only one that is struggling. There are so many voices and social pressures weighing in during this time; Our group will help you find and learn to trust your inner voice. CF Counseling Connections offers an accepting, safe and non-biased environment that encourages diversity. This group is held via Zoom for 75 minutes in the evening.

Our Young Adult Therapy groups will help you to:
Feel supported and connected
Explore how negative, unhealthy family patterns can impact adulthood
Develop/cultivate your unique identity
Improve self-esteem and self-awareness

Perfect for young adults wanting help with:
Life transitions and choices
Depression
Anxiety
Friendships/Relationships
Setting Boundaries